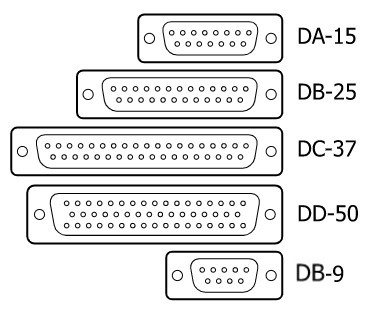 Applications
Communication ports - The widest application of D-subs is for RS-232 serial communications. RS-232 devices originally used the DB25, but for many applications the less common signals were omitted, allowing a DB-9 to be used.
Network ports - DB-9 connectors are commonly used in Controller Area Network: female connectors are on the bus while male connectors are on devices.
Computer video output - On PCs, 25 pin and 9 pin connectors were used for the RS-232 serial port; 25 pin sockets were used for parallel ports.
Game controller ports - Game console used modified DB9 connectors (male on the system, female on the cable) for its game controller connectors.
Environmentally friendly products
Accept OEM / ODM orders
EXTENDING - The perfect cable assembly partner