Audio Connectors
Extending offers a full line of 2.5 mm/ 3.5 mm Audio Cables and RCA for connecting your computer, MP3 player, digital cameras, camcorders, portable DVD players and other audio devices.
6.3mm
1/4 inch, use for large audio devices, such as professional studio headphones, electric guitars, electronic organs and other electric instruments.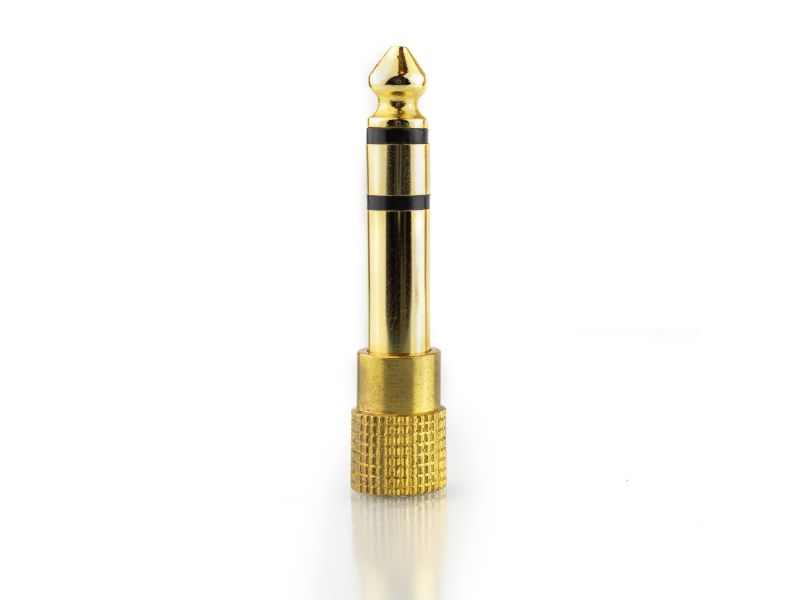 3.5mm
Nearly universal for portable audio equipment and headphones.
Consumer electronics devices such as digital cameras, camcorders and portable DVD players use this terminal for composite video and audio output.
TS (mono), TRS (dual) and TRRS (dual+mic)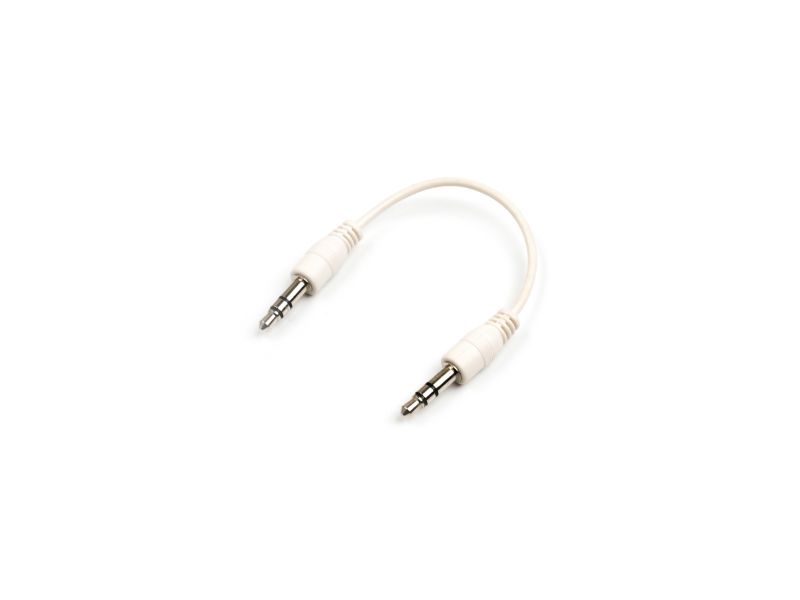 2.5mm
rarely used, but common on communication equipment such as cordless phones, mobil phones and two-way radios.
RCA
or AV terminal. They are often color-coded, yellow for composite video, red for the right audio channel and white or black for the left channel of stereo audio.