Welcome to visit EXTENDING WIRE & CABLE CO., LTD website, we have related technological products for you!
EXTENDING WIRE & CABLE CO., LTD is a professional manufacturer of USB Cable and Micro USB Cable. Our main products include USB Adaptor, LED USB Lighted Cable, HDMI Cable, HDMI Adaptor, Computer Cable Assembly, etc. In addition, we also provide Telephone Cable, DC Power Cable, Computer Cable Assembly, Waterproof Cable and BNC Video Cable with superior quality and competitive price.
Hot Products : USB 3.1 Type C Cable assemblies
USB 3.1 SUPERSPEED+, as known as USB 3.1 Type-C, which standard increases the data signaling rate to 10 Gbit/s, double that of SuperSpeed USB (5 Gbit/s).
Features
Connect USB Type-C enabled devices to Standard-A and Micro-B devices and peripherals
10 Gbit/s data transfer speed rating
Reversible Type-C connector
Backward compatibility with USB2.0 and USB3.0 Standards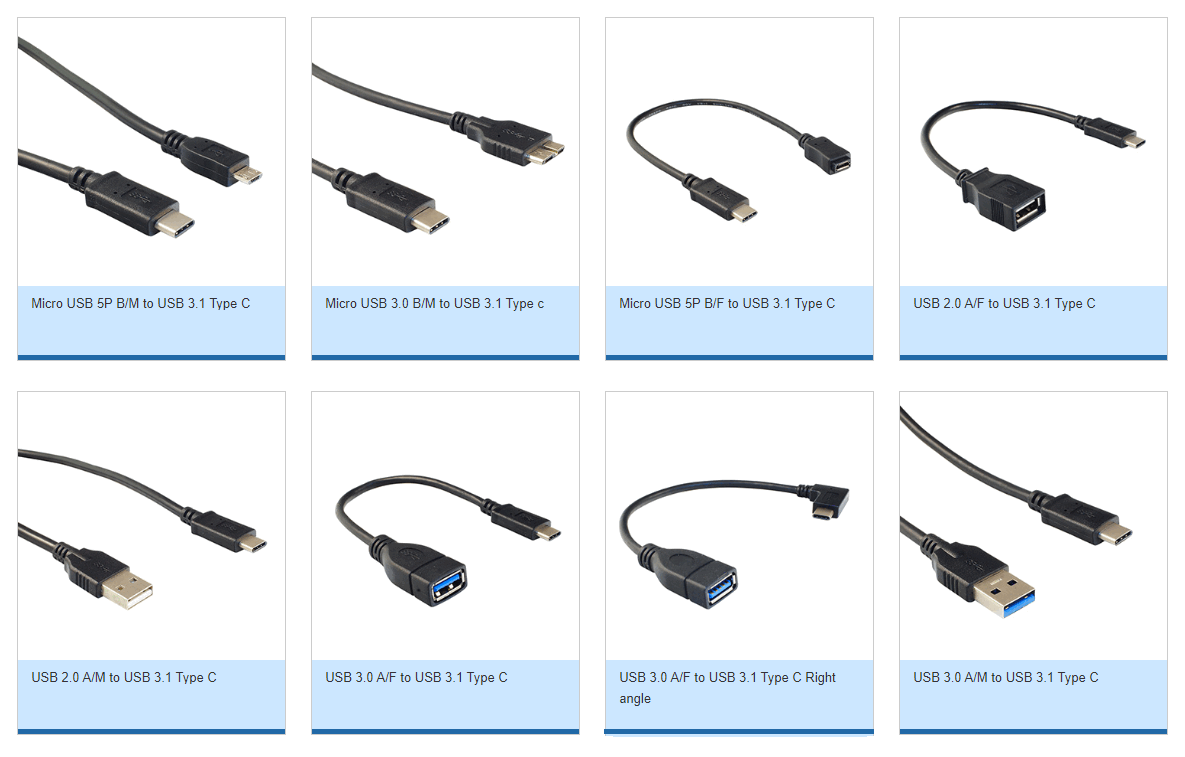 All About EXTENDING WIRE & CABLE CO., LTD
Established in 1979, is specialized in telecom., datacom. and networking cable assembly & ACCESSORY. We have qualified ISO9001:2000approval since 2005, UL & CUL approval since 1992, been engaged in quality advancement and products upgrade for customers' satisfaction & trust thoroughly.
Welcome interested customers visit our website and contact us directly, sincerely.
Exhibition Name:TAITRONICS 2019
Date:2019.10.16-18 Company
Name:EXTENDING WIRE & CABLE CO., LTD
Website:www.extending.com.tw
Contact:886-2-2908-6999
Email:service@extending.com.tw